Setting Yourself up for Success: Writing Goals
by Lauren Zilke, PT, DPT
What are your fitness goals?  Have you been wanting to run a 5k?  Bike from Seattle to Portland?  Lose 10 pounds?  How will you achieve these goals?
You are 42% more likely to achieve your goals if you write them down.
Writing down your goals help you stay motivated and focused.  The key to success is to create goals that are specific, measurable, attainable, realistic, and time-bound (SMART goals).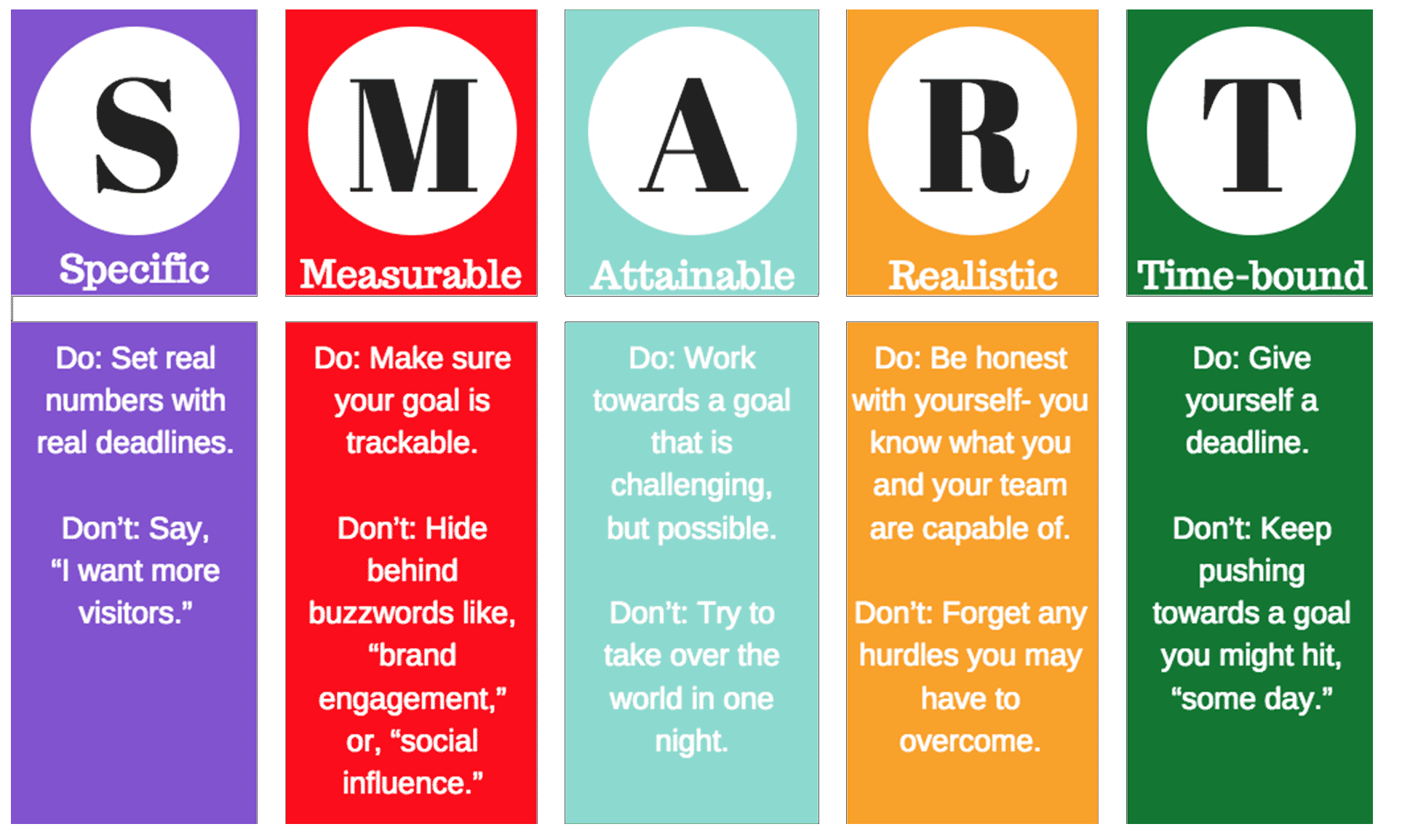 To help increase your chances of following through and achieving your goals, consider:
Telling or involving friends/family (makes you more accountable)
Consider short term goals along the way to keep yourself on track.
Utilize goal setting functions on your phone apps, Fitbit, or Apple Watch.
Make it meaningful. It should be important to you.  Why are you doing this?
Resources
Merrihew, M., 2019. The Importance of Setting SMART Goals.
Zarazaga Raposo F, Caldeira P, Batalau R, Araújo D, Nunes Silva M. Self-Determination Theory and Nonlinear Pedagogy: An Approach to Exercise Professionals' Strategies on Autonomous Motivation. Retos: Nuevas Perspectivas de Educación Física, Deporte y Recreación. 2020;(37):680.