Welcome
Core Physical Therapy, PC is a Physical Therapist owned private practice specializing in outpatient rehabilitation with an expert focus in orthopedic, sports and chronic pain since 1996.
Core Physical Therapy, PC is a growing company and offers a diverse set of clinical and managerial opportunities at several locations in the Puget Sound area. We firmly believe that our employees drive the success of the company. With success in mind as the ultimate goal, we strive to create and provide an environment that offers challenging, stimulating and financially rewarding opportunities. We are proud of the growth, but more importantly, proud of the reasons for the increasing demands for our services. Our approach to patient care distinguishes us from many other private practices.
Join us and discover a work experience where diverse ideas are met with enthusiasm, and where you can learn and grow to your full potential. We're looking for individuals who enjoy the entrepreneurial thrill of invention and who enjoy working as a team to create a satisfying outcome for our patients.
Core Physical Therapy, PC is committed to providing our employees with a healthy, positive and dynamic environment in which they can work and grow professionally and personally. To provide new technologies as well as basic and clinical research, so that all employees maintain actively involved in the growth of the physical therapy profession and the health of the people we serve.
Core Physical Therapy has offices in Shoreline, Belltown, South Lake Union and in the Seattle Tower and the Columbia Center in downtown Seattle. Core offers physical therapy, massage therapy and acupuncture.
Shout-Out to our Physical Therapy Aides!
Catherine Ching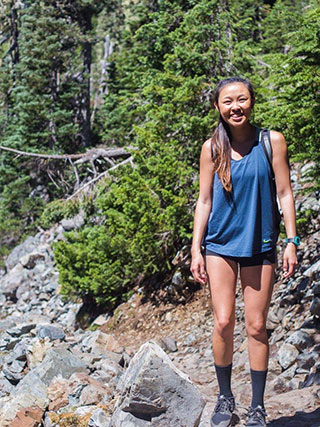 "Working at Core Physical Therapy has been an incredible experience. I was exposed to a wide variety of diagnoses and gained invaluable hands-on experience assisting patients with their prescribed exercises. The clinicians that I worked with were supportive mentors that not only showed me how to be a caring physical therapist, but also took the time to answer all of my questions and explain to me the more technical aspects of treatment methods. I am so grateful for all of the help and support I received from my coworkers and know that they have helped prepare me for a successful career as a physical therapist"

Attending: University of St. Augustine for Health Sciences (Austin) Class of 2023
Undergraduate: University of Washington (Seattle) Class of 2017 Physiology, B.S.
Bri Leung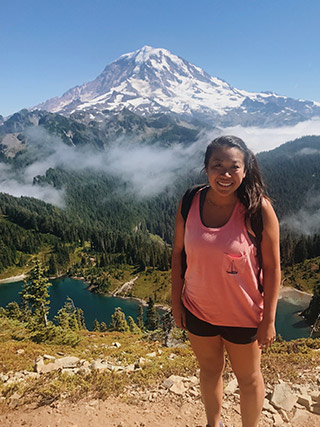 "Working at Core Physical Therapy has given me an amazing support system that I will forever be thankful for. Everyone at Core, including the patients, have been so invested in the success and progression of my physical therapy career. Building and harvesting a mentorship with the physical therapists allowed me to not only learn about the technical aspects of the the career but also allowed me to learn what a successful patient-physician relationship looks like. I am extremely grateful for my time with this amazing team at Core and am so excited to move forward on my path to become a physical therapist!. "

Attending: MCPHS University, Class of 2023
Undergraduate: University of Washington (Seattle), Class of 2018, Biology B.S.

Ryan Cruz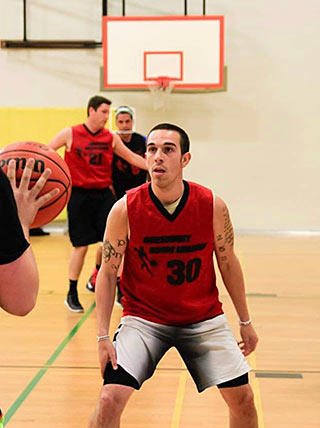 "My time at Core Physical Therapy has been both educational as well as eventful. The wide variety of patients seen at Core allowed me to gain insight into the treatment of various different specialties. That coupled with the extensive knowledge and professionalism each individual therapists possessed has truly prepared me for PT school. Beyond the variety of patients and the extensive hands-on learning I was able to experience, the greatest part of working at Core was the environment. From my first day to my last it felt like we were all one big family. It was an honor and a privilege to be able to spend my time as an aide at Core and I know my success in school will be directly attributed to my time here. "

Attending: A.T. Still University Class of 2023
Undergraduate: University of Washington (Seattle) Class of 2016 Psychology, B.A.
Natasha Krugmeier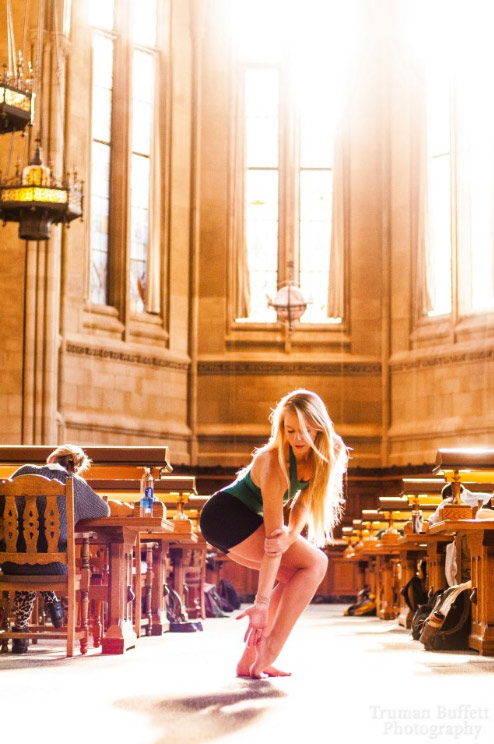 "Core Physical Therapy, PC provided me the unique opportunity to gain hands-on experience before pursuing my Doctor of Physical Therapy degree. Finding a position as an Aide with such an outstanding level of patient interaction has proved invaluable to my experience as a future clinician. Working so closely with the therapists has also offered me a chance for mentorship and made me feel like an integral part of our patients care team. I am thankful for my time with Core and excited to begin the next stage of my career."

Attending: University of Washington (Seattle) Class of 2022
Undergraduate: University of Washington (Seattle) Class of 2014 Dance, B.A. Minor: Spanish Language
Photo Credit: Truman Buffett Photography

Anna Larson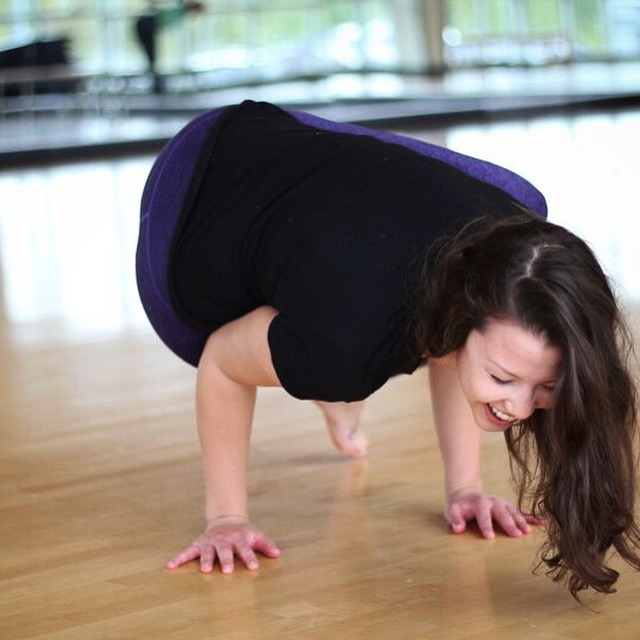 "Working for Core Physical Therapy as an aide gave me the hands-on experience I needed to decide if pursuing physical therapy would be a good fit for me. I was pleasantly surprised by the amount of patient interaction working as an aide provided. I found the staff to be great resources to learn about therapeutic exercise and manual modalities from. This experience has been invaluable, and I am extremely grateful for the coworkers who have helped me on my journey to becoming a physical therapist."

Attending: University of Washington Class of 2022
Undergraduate: University of Washington, Class of 2017 B.S. Public Health

Angelica Yehdego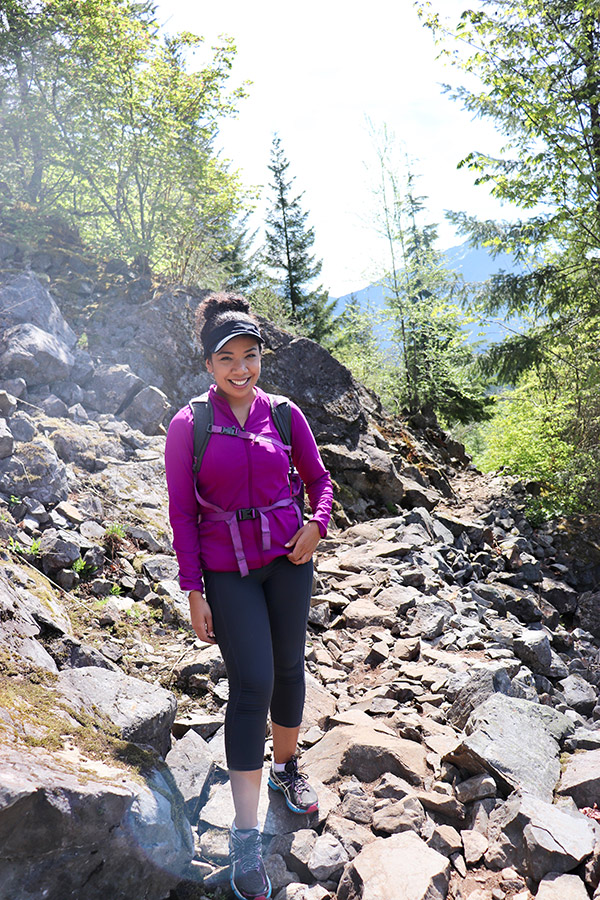 "Joining the Core Physical Therapy team as a PT aide has been very rewarding. I've enjoyed working alongside the physical therapists and being directly involved in the delivery of quality, evidence-based care to the community. The staff have created a positive, supportive environment to help the patients achieve full recovery. They have been equally supportive during my application process for DPT programs and throughout my clinical learning experience. I have had exposure to a diverse range of patients, diagnoses, and treatments during my time at Core. This has proven invaluable in furthering my education and has equipped me with the necessary tools to be successful in school and as a future clinician."

Attending: University of Washington (Seattle) Class of 2021
Undergraduate: University of Washington (Seattle) Class of 2017 Public Health, B.A.

Ana Sabates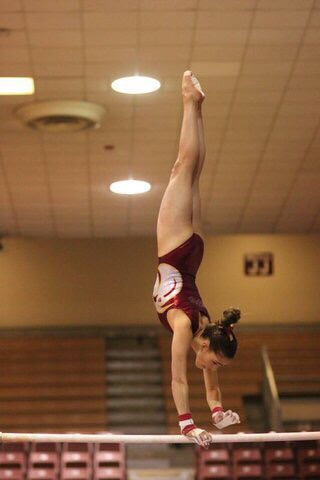 "The staff at Core Physical Therapy provided me with an incredible opportunity that helped me grow as a future physical therapist. Through their help and support, I learned to work with diverse patients and injuries. They helped me learn therapeutic exercises and allowed me to partake in a patient's healing process. In addition, Core Physical Therapy gave me the confidence to work with others and helped me grow as an individual. It was with the help of the staff that I was accepted into the University of Puget Sound Doctor of Physical Therapy program. I am forever grateful for my experience here."

Attending: University of Puget Sound (Tacoma) Class of 2021
Undergraduate: Seattle Pacific University (Seattle) Class of 2018 Applied Human Biology, B.S.

Charlotte Lee
"Working as a physical therapy aide at Core was a truly great experience. Not only was I able to work with skilled and caring physical therapists, but I was also able to get hands-on experience working with patients and see what it would be like to practice in the field. From clinical hours and application and interview advice to letters of recommendation, Core helped me feel prepared to apply for physical therapy school. Core Physical Therapy puts patient care first and teaches its aides to do the same."
Attending: University of Washington (Seattle) Class of 2020
Undergraduate: University of Washington (Seattle) Class of 2015 Dance Studies & Anthropology, BA

Ashley Morina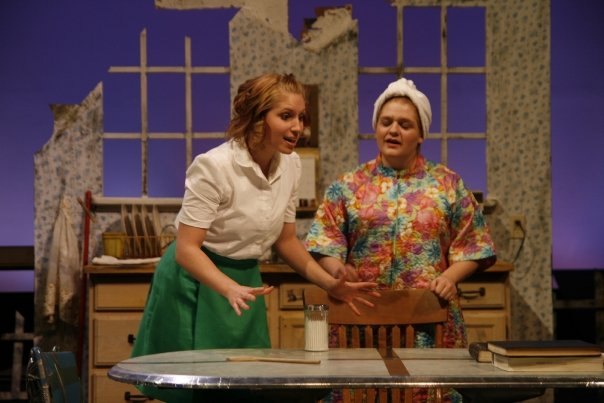 "Working as an aide at Core Physical Therapy has been one of the highlights of my preparation towards becoming a physical therapist myself. Throughout my time at Core, there was never a moment in which I did not feel that I was learning something new about my chosen career field. Every therapist I worked alongside went out of his or her way to make me feel supported and ensure that I was gaining insight into what working at a private clinic is like. When I was first hired, I had very little prior knowledge of physical therapy, having graduated with a theatre degree and then teaching in South Korea before choosing to pursue physical therapy as a career. From the very start however, I felt like I was given the tools to succeed not just in my job as an aide, but also in my path towards entering a doctorate program. Working as an aide at Core never felt like just a job, it felt like I had a whole community behind me, enabling me to push towards my goal of getting into a DPT program, while learning valuable insight into my chosen career path. Now that I am starting my DPT program at UW in the fall, I feel confident in my ability to succeed in both classroom and clinical education activities because of my experience working at Core. Thank you! "
Attending: University of Washington (Seattle) Class of 2020
Taylor Augustine
"I could not be more grateful to be a Core employee. This company has supported me in both my physical therapy endeavors as well as my professional dance career. My time with Core has been some of the best exposure I have had in the physical therapy profession. Having the opportunity to work with a multitude of therapists, all with a vast experience and specialty of their own, has been exquisitely rewarding. I have built wonderful relationships with co-workers I trust, respect, and will have as life-long resources in my journey through the PT world. I could not have asked for a more supportive environment to learn, grow, and explore. "
Attending: Cleveland State University Class of 2020
Undergraduate: University of Colorado (Boulder) Magna Cum Laude Dance, BFA & Integrative Physiology, BA
Darrin Moy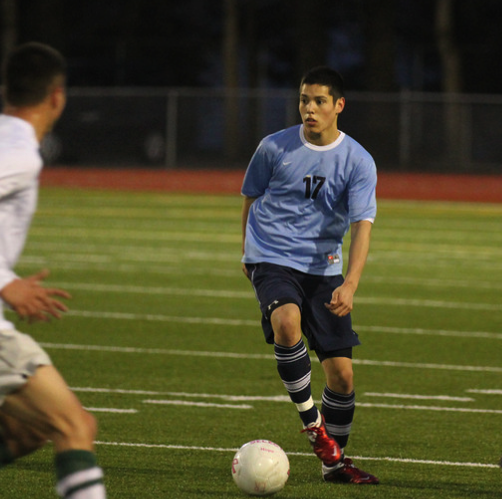 "As an individual who had little work experience in physical therapy, being an aide with Core presented me with numerous opportunities to learn from a knowledgeable and passionate group of physical therapists. Not only did I gain an appreciation of what physical therapists really do each day, but I also learned so much about a dynamic field that is always changing.
Both Paul and Maria were always great about explaining various diagnoses and treatments to the aides, giving me confidence in my ability to assist in patient recovery. Other benefits of working at Core often came from small discussions on the side, learning about policy and how the field has continued to change. During the application and interview process for DPT programs, all of this added knowledge of physical therapy provided me with the confidence and assurance that I would get accepted into a program.
My time with Core Physical Therapy has been invaluable and rewarding. My mentors continually showed me that they had my future success at interest and acted as amazing teachers throughout. Lastly, the atmosphere created with both staff and patients has made it all that much more enjoyable as well as solidified my choice to go into physical therapy."
Attending: University of Puget Sound (Tacoma) Class of 2020
Undergraduate: University of Washington (Seattle) Class of 2015 Biology, BS
Kara Bartlett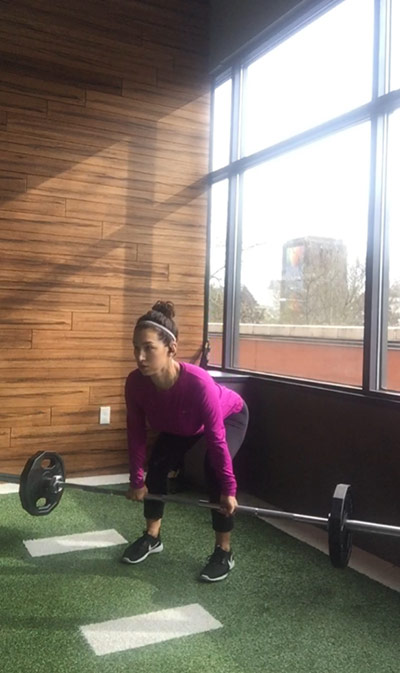 "Working at Core Physical Therapy has provided me with a unique and invaluable experience. Not only was I exposed to diverse patients and conditions, but I was able to play a large role in the patients' recovery process. The therapists trained me to help with their treatment, and they worked with me one-on-one to develop my skills. With the knowledge I gained from working at Core, I was accepted into a top ranked physical therapy degree program and now have a strong foundation to build upon as I enter my first year of physical therapy school."
Attending: University of Miami Class of 2020
Undergraduate: University of Washington (Seattle) Class of 2012 Psychology, BS & Diversity Studies (minor)