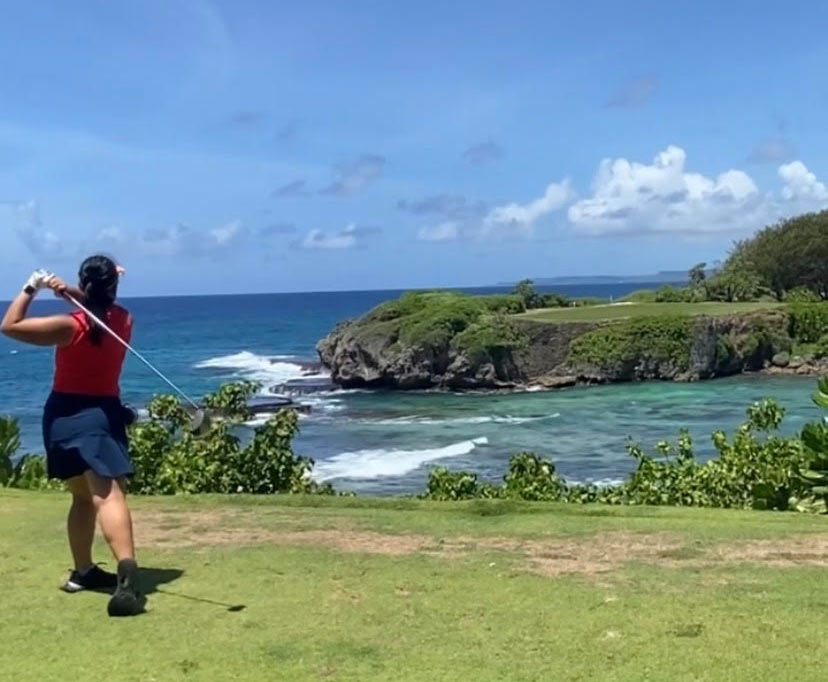 Rury Lee, PT, DPT
Rury was born in South Korea and grew up on the island of Guam. She is fluent in both English and Korean. She moved to Seattle to attend Seattle University where she received a Bachelor of Science degree in Sport and Exercise Science. While attending Seattle University, Rury worked at Core Physical Therapy as an aide. During this time, her interest in physical therapy grew and she went on to obtain her Doctorate in Physical Therapy at the University of St. Augustine for Health Sciences. 
Rury believes in empowering people through movement. Her love for movement started with teaching group fitness classes at the university and corporate levels. Rury has taught various fitness classes such as Zumba, kickboxing, cycling, and more. She has experience working with people of all ages and backgrounds. Rury enjoys getting to know her patients so that she can create an individualized program to set them up for success.
In her free time, Rury enjoys practicing golf and exploring different parks in Seattle with her three dogs.