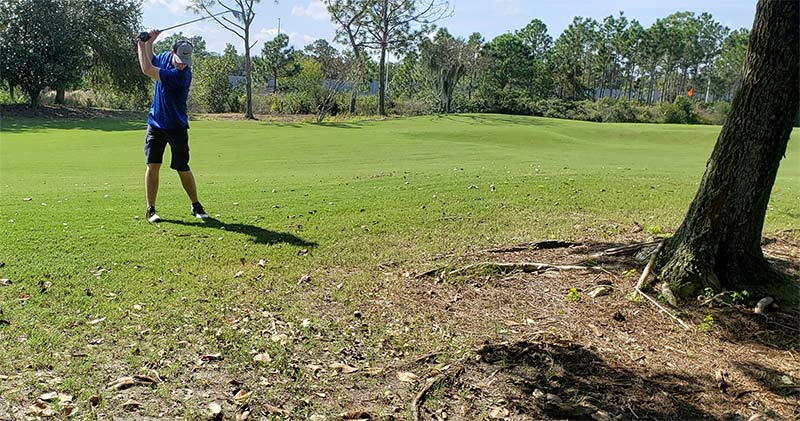 Randy Schmidt, PT, COMT
Physical Therapist
Randy Schmidt, P.T., COMT, attended of the University of Washington in Seattle where he received his Physical Therapy degree in 2000 and his Bachelor of Science degree in Psychology in 1998. He has his certification in Orthopedic Manual Therapy presented by the Ola Grimsby Institute.
His special interests include rehabilitation of sports injuries, manual orthopedic therapy, postural biomechanics, lumbopelvic dysfunction and alignment issues, and core stabilization. Randy lectures in the community on identification and prevention of postural related dysfunctions.
Randy is a member of the American Physical Therapy Association.
"I enjoy spending time with my wife and watching my sons grow up"