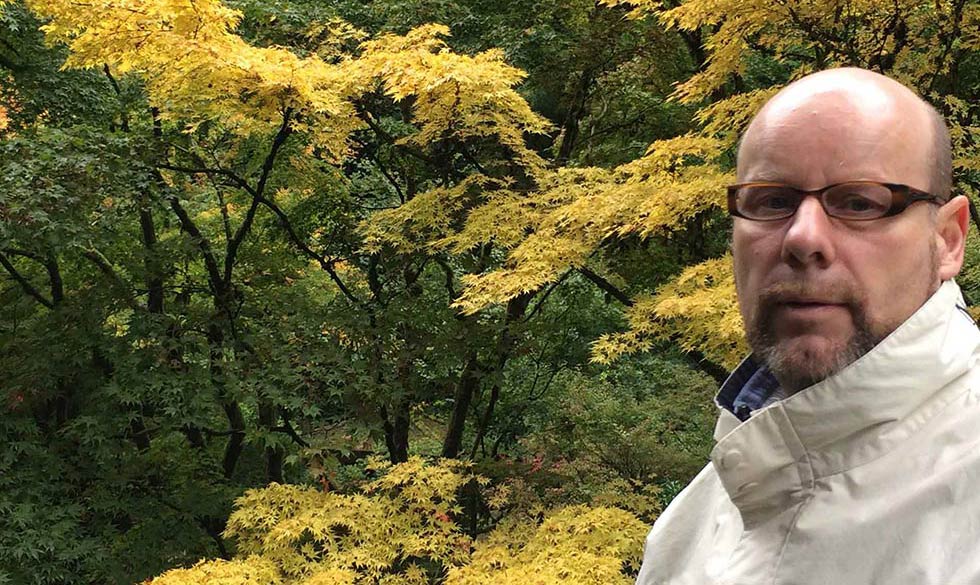 Paul de Beijl, L.Ac, PT
Physical Therapist & Acupuncturist
Paul de Beijl, L.Ac, PT grew up in the Netherlands and graduated from the Hogeschool Midden
Nederland in Utrecht as a Physical Therapist in 1988. In the same year he moved to Vancouver
Island, Canada to rebuild a physical therapy department in a small local hospital. During this time, he
worked successfully towards becoming a licensed physical therapist in New Zealand, Australia, and
the United States. After handing over an established outpatient physical therapy department in 1991,
he moved to Seattle, Washington. Experiencing the great benefits of acupuncture to the
musculoskeletal system, Paul returned to school to receive a Master of Acupuncture degree in 2002.
Paul's philosophy of treatment, which has evolved over his 30 years in practice, is based on the
whole person, integrating the wisdom of conventional treatment with the physical and mental
benefits provided by alternative therapies. He specializes and is experienced in the treatment of
orthopedic, sports injuries and chronic pain. He has advanced training in manual therapy, myofascial
release (MFR – John Barnes, PT) and sports rehabilitation. Working closely with physicians and
health care providers of all types, Paul prides himself in assisting his patients to recover beyond pain
relief and help them live, work and play with greater confidence and ease. He believes non-surgical
management of musculoskeletal conditions are key to returning patients back to a healthy lifestyle.
Paul's clinical interest includes sports-related injuries involving the shoulder, knee, low back and
neck. He specializes in the treatment of chronic pain syndromes, where his focus is on the "root-
cause" of a patient's injury or impairment by utilizing biomechanical assessments, treatments,
including alternative therapies.
Paul played soccer in Europe during his teen years, and in his twenties he participated in national
windsurfing competitions. Today he enjoys sailing and worldwide travel.
He is a member of the private practice section of the American Physical Therapy Association. He is
also a diplomat with the National Certification Commission for Acupuncture and Oriental Medicine
and a member of the Washington Acupuncture and Oriental Medicine Association.