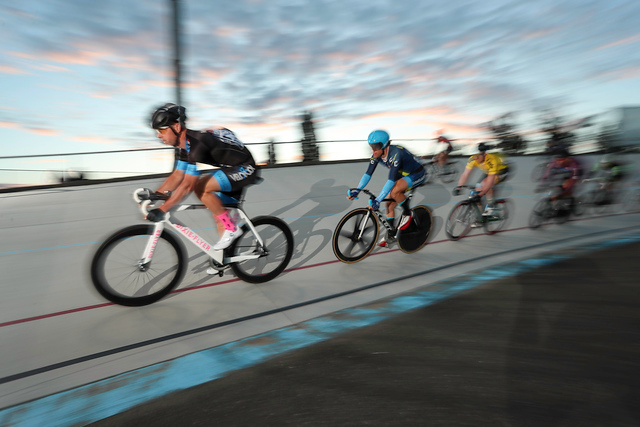 Mike Rogers, MSPT
Mike Rogers received his Masters of Science in Physical Therapy in 1999 from the University of the Pacific, graduating with highest honors in Orthopedics. He holds BA/BS from University of Washington in history and zoology.
Mike Rogers, MSPT, specializes in spine stabilization, pelvic dysfunction, knee and shoulder rehabilitation, biomechanics and sport enhancement training. His philosophy of care focuses on restoration of strength, function and proper biomechanics for the athlete, office worker or the retired individual.
Mike has been a competitive cyclist for the last 30 years and at the elite level for the last 25. He shares his passion for sports through training and coaching cyclists, runners and triathletes and holds an expert-level license from USA Cycling. His athletes win awards at all levels, from high school to the Masters level. Mike is also a former athletic trainer and high school cross country/track coach and continues to run in local races.