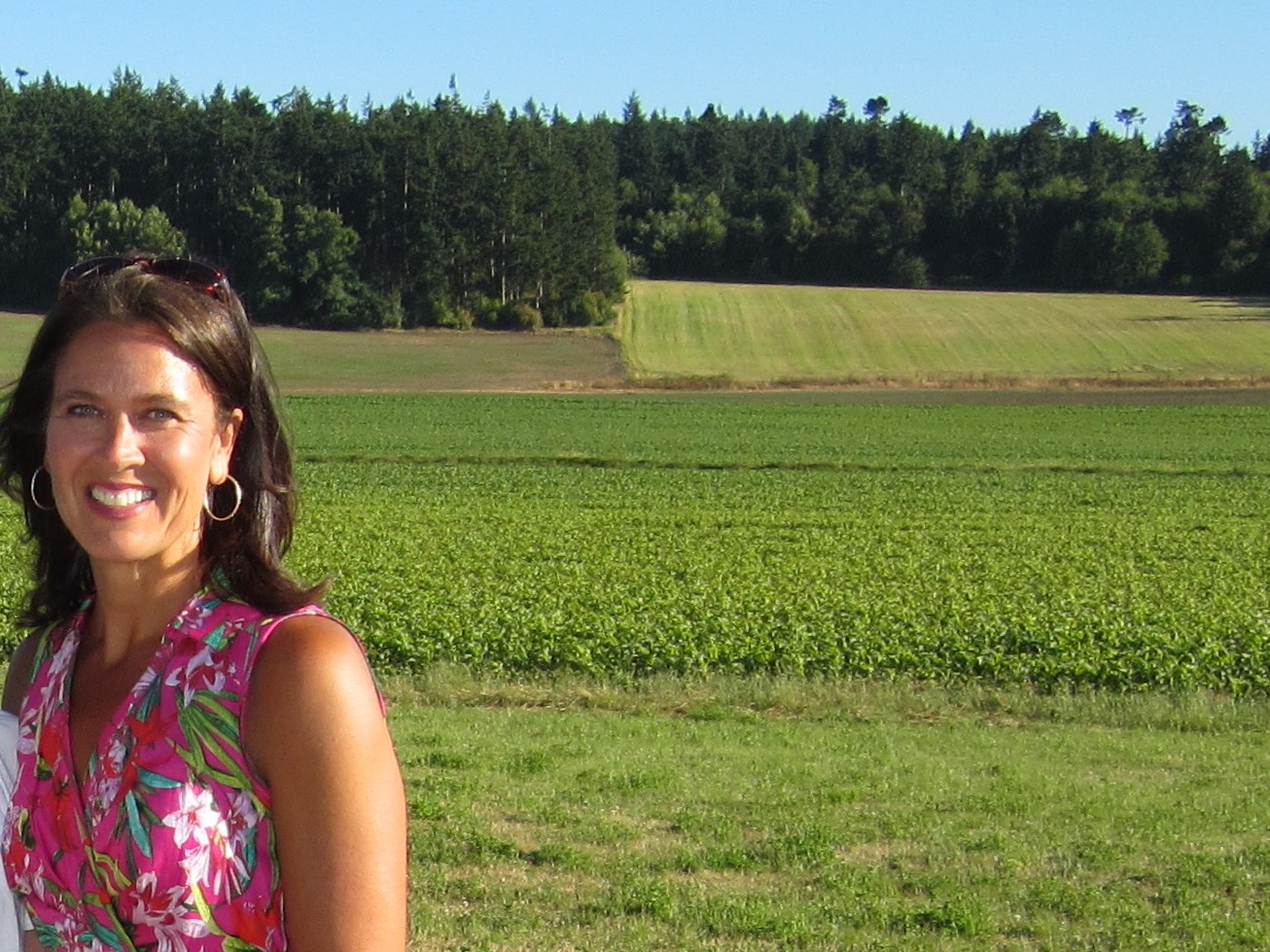 Kirstin Fosberg, PT
Physical Therapist
Kirstin earned her physical therapy degree from Eastern Washington University in 1991. She obtained her undergraduate degree in Biology and Psychology from Washington State University in her home town of Pullman in 1989. She has always been involved in sports, and exposure to injured athletes helped to peak her interest in a career as a physical therapist.
Kirstin has lived and worked in the greater Seattle area for 25 years. She has gained valuable experience in a variety of physical therapy settings and through numerous continuing education courses and especially enjoys working in an out-patient clinic. She had developed skills in treating patients with varied and diverse orthopedic and neurological diagnoses including sports injuries, traumatic injuries, work injuries and post-surgical rehabilitation .She enjoys treating patients of all ages.
Kirstin is committed to providing quality physical therapy with an emphasis on long-term rehabilitation results and the prevention of injury. She enjoys the satisfaction of assisting her patients to reach their goals of optimal pain-free function in their daily activities and in work or sports. She finds it very gratifying to play a role in her patients return to a healthy, active lifestyle. She utilizes manual therapy techniques and progressive exercise programs tailored to meet each individual's objectives and lifestyle.
Kirstin is an avid runner and also enjoys biking, hiking, skiing, camping, spending time with family and attending her children's sporting events. She has lived in Edmonds for 17 years with her husband, three children and goldendoodle.