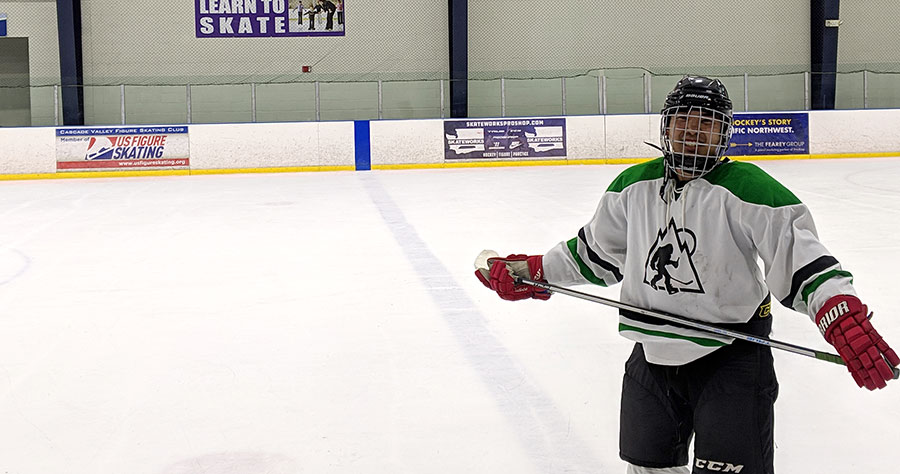 Jeremy Yuen, DPT
Physical Therapist
Jeremy Yuen was born and raised in Orange County, California. He graduated from the University of California, Irvine with a bachelor degree in Public Health- Policy and received his Doctorate of Physical Therapy from Franklin Pierce University.
While attending UC Irvine, Jeremy was part of the UC Irvine Sports Medicine internship program which allowed him to work closely with the university's men and women's water polo, soccer, tennis, track and field, and baseball as a student athletic trainer.
Jeremy has experience with treating a wide variety of orthopedic and sport-related injuries. He has successfully attended various continuing education courses and conferences to help develop his skill-set as a running specialist.
He is a firm believer in utilizing the most current evidence-based treatments to help design individualized treatment plans to help his patients not only, regain their abilities to return the activities they enjoy doing, but also help set his patients up for long-term success.
During his free time, Jeremy enjoys playing ice hockey, tennis, soccer, running, going to sporting events, and exploring the PNW outdoors.
Jeremy is a current member of the American Physical Therapy Association and the American Academy of Sports Physical Therapy.