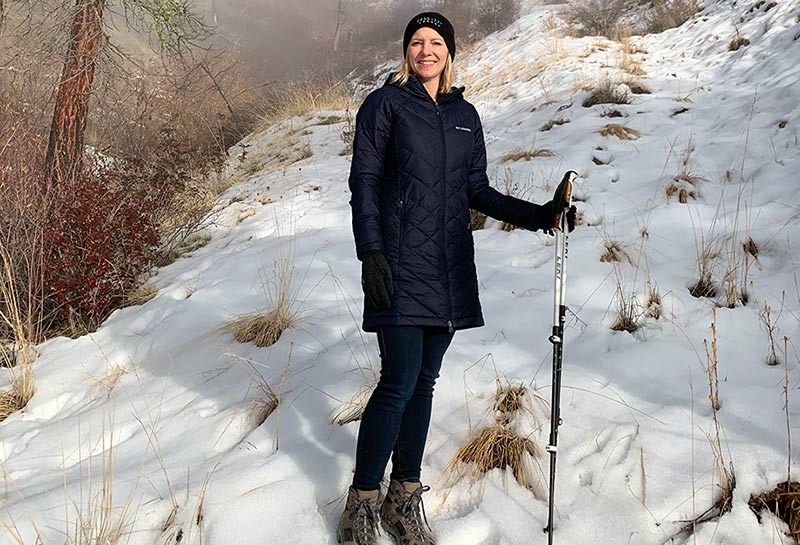 Dana Feaver DPT, COMT

Dana Feaver received her physical therapy doctorate degree from the University of Puget Sound in 2002. Prior to that, she completed a bachelor's degree in physiology at the University of Illinois Urbana-Champaign. In 2008, Dana earned her certification in orthopedic manual therapy through the Maitland approach. In her career thus far, Dana has gained extensive experience in post-operative rehabilitation, management of low back and neck pain, optimizing balance and functional strength in older adults, and helping athletes return to sport after injury/surgery. Dana has also taken a series of courses on Pilates for rehabilitation and incorporates Pilates exercises for appropriate patients.
Dana enjoys working with patients of all ages to improve movement patterns,
decrease pain and maximize their ability to fully participate in daily activities. Dana likes to partner with her patients and their loved ones to develop realistic treatment goals and a path to meet them. She believes that the best outcomes occur with a collaborative approach combining manual therapy techniques, targeted exercises, and hands-on facilitation of optimal movement patterns.
Outside of work, Dana is active hiking, running, camping, travelling, and spending time with her 2 kids, husband and dog as well as extended family and friends!