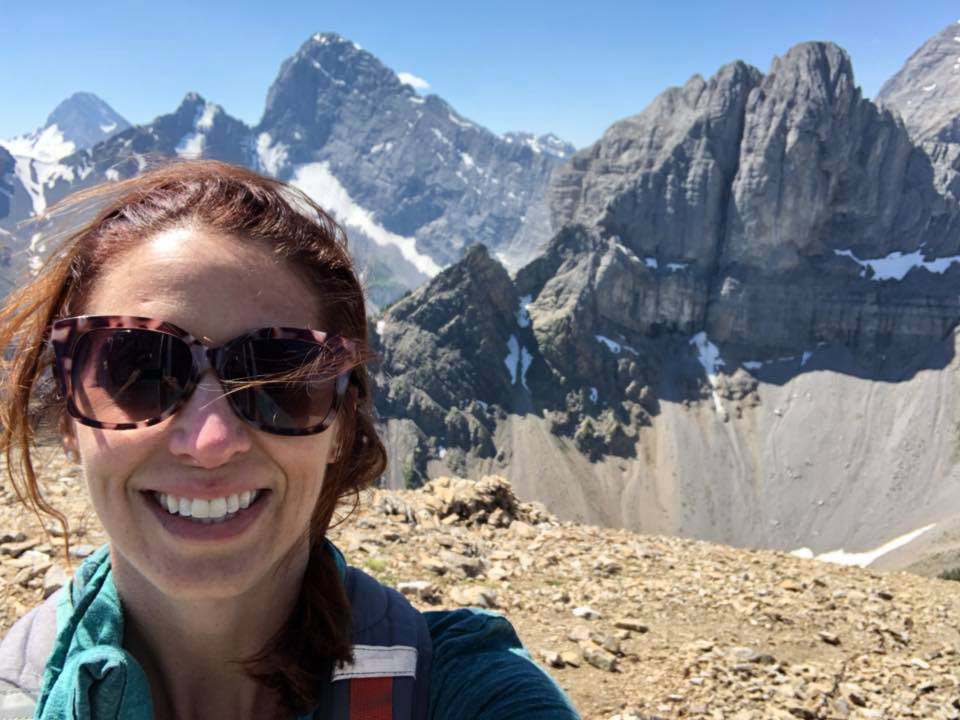 Ashley Clippard, DPT, VRT
Ashley Clippard, DPT attended the University of Washington and graduated in 2001 with a Bachelors of Science Degree in Zoology. She completed her physical therapy doctorate degree at Eastern Washington University in 2005. She spent the first year of her practice focusing on taking continuing education for treatment of vestibular and balance disorders. She earned her competency certification for vestibular rehabilitation at Emory in 2006.
Ashley uses her training in manual therapy, movement analysis, and exercise prescription to provide unique and specialized care for each individual so that they may regain independence and meet their physical goals.
Outside of work Ashley is busy with her husband caring for their twin boys and using every spare moment to do her favorite activities (camping, surfing, cooking, and gardening).