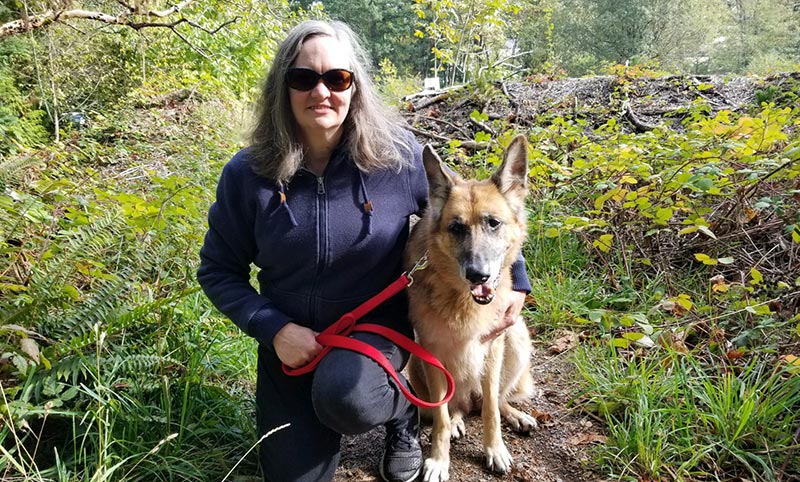 Anne Lyons, MSPT
Anne Lyons, MSPT graduated with a Bachelor of Science degree in Physical Therapy from the University of Michigan, Ann Arbor in 1983 and a Master of Science Degree in Rehabilitation Medicine from the University of Washington, Seattle in 2002.
Anne has advanced training in manual therapy, is very experienced in outpatient physical therapy, and specializes in treatment of vestibular dysfunction, recovery after oncology-related deconditioning, recovery from neurological issues such as Parkinson's Disease, lymphedema management, and rehabilitation after serious illness or injury.
During Anne's practice as a physical therapist, which has evolved over the past 30 years, she has gained extensive experience working with people of all ages and a variety of issues such as orthopedic/musculoskeletal injuries, neurological and balance disorders, chronic pain, postural dysfunction, and repetitive stress injuries.
Her goal is to work with patients, assisting in their personal health and fitness goals, and help them move through daily life, with greater confidence and strength.
Anne lives in Shoreline with her family, her 2 cats, and dog and enjoys gardening, hiking, dancing, reading, and travelling near and far.