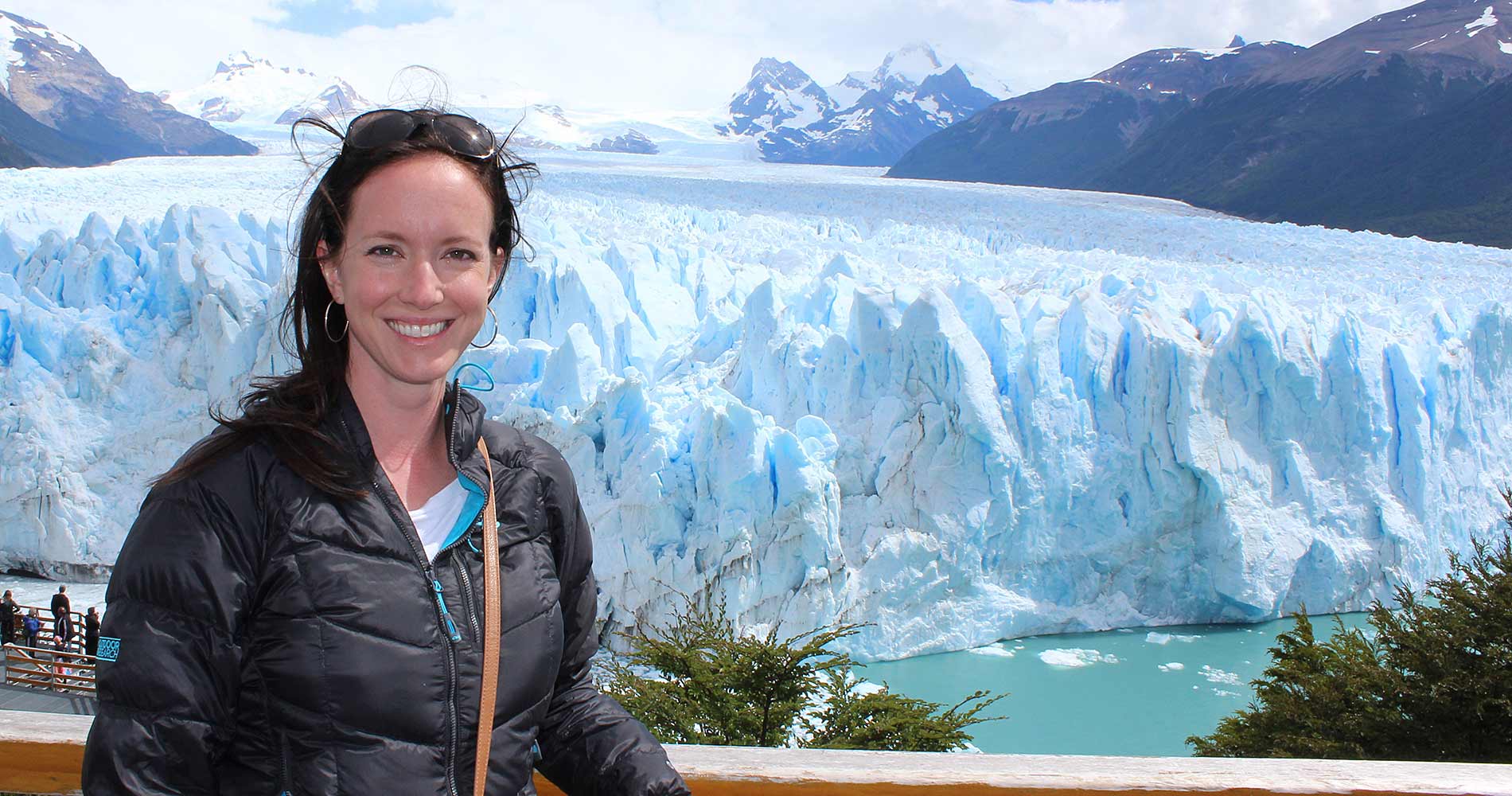 Angela Chung, DPT
Angie Chung, DPT graduated from the University of Puget Sound with her Doctorate of Physical Therapy.  She received her Bachelor of Arts degree in Psychology from the University of Washington.  After spending her early years treating patients throughout the South Puget Sound region, she is delighted to be back in the Seattle area.  
Throughout her practice and continued education, Angie has developed her treatment strategies around movement analysis, functional strengthening, and manual therapy skills.  She believes that education is the key to a patient's success in physical rehabilitation.  Angie enjoys working with patients of all ages.  She belongs to the orthopaedic section of the American Physical Therapy Association.  
She spends her spare time exploring the wonders of the Pacific Northwest through hiking, backpacking, and snowshoeing.  She also enjoys traveling, art history, and cooking.