Robert Zelesko, LMT
Massage Therapist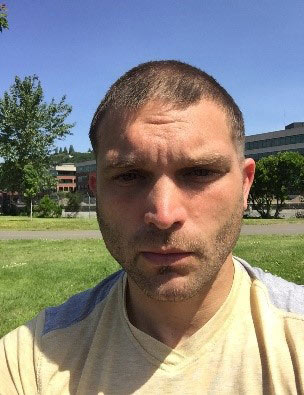 Rob is a 2008 graduate of the Soma Institute of Clinical Massage Therapy located in Chicago, Illinois and holds a B.S. in Biological Sciences from Northwestern University (2016). Rob has been busy with close to 10,000 treatments in both an Integrative clinic and with private clients. He has worked closely with physical therapists, chiropractors, and MD's on a full spectrum of health problems from chronic pain, headaches, and vestibular issues to pre/ post-postnatal pelvic floor issues. Rob has special interests in breathing pattern disorders, pelvic floor pain, jaw pain and headaches along with sports injuries and improving overall performance.
Rob uses a wide range of techniques (his therapy toolbox) to tailor treatments to the individual. These include myofascial release, trigger point therapy, lymphatic drainage, Muscle Energy Techniques, Active Release techniques, and many others with the aim to balance the body decreasing congestion, pain, and fascial adhesions while increasing rom.
Rob has a deep belief in the concept of "Docere" or Doctor as Teacher and, in this case, therapist as teacher. It is one thing to have some relief after a massage but it is a whole other experience to understand why you were injured and how you can prevent further injuries. With a detailed understanding of the human body Robe can help you understand how complicated physiological processes are involved in both acute and chronic issues. This understanding helps to form a strong therapeutic alliance which is of such great importance in the process of healing.