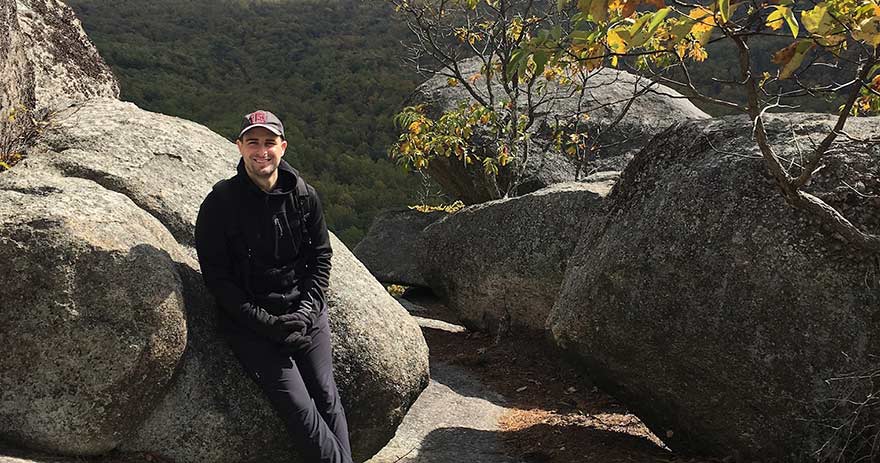 Wesley Schlesinger, DPT
Wes is a native of Medina, TN and a graduate from the University of Memphis in Memphis, TN receiving his B.S. degree in Chemistry. He later received his Doctor of Physical Therapy from the George Washington University in Washington, D.C.
Wes believes that movement is medicine and utilizes a whole body approach to returning his patients to their previous activities. He focuses on postural alignment, proper biomechanics during exercise and improved stability through strength training.
Wes lives an active lifestyle through strength training, running, hiking, and swimming. In his spare time, Wes serves in the United States Navy Reserves and enjoys spending time with his girlfriend and dog.
Wes is a member of the American Physical Therapy Association, Sports and Orthopedics Special Interest Groups.