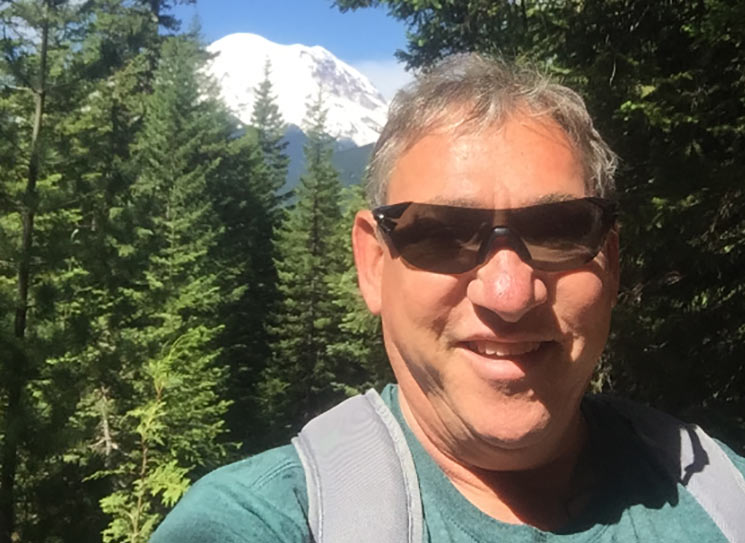 Neil Chasan, MPT
Neil graduated from the University of Washington in 1982, earning his Masters as an Orthopedic Manual therapist in 1993. He served on the clinical faculty at the University of Washington between 1986 and 2015. 
In practice, Neil ran a busy sports therapy outfit in Bellevue until 2015 where a highlight of his career was to serve as a member of the sports medicine team for USA Rugby in international competition. He has expertise in biomechanics and custom foot orthotics on one hand and concussion management on the other. For years, Neil worked with elite runners including athletes who competed in the Diamond League and the Track and Field World Championships as well as Ironman triathletes of all skill levels. Neil's practice as a manual therapist made him the go to person for sports injuries for athletes who wish to return to competition. When asked what part of the body he specializes in he says "…well athletes can injure any body part, so I specialize in everything from sprained toes on one end of the body to concussion at the other, and all the parts in between". As a result of his expertise in managing musculoskeletal injuries, Neil was invited to serve on the Bree Committee LBP Sub Committee working with our local insurance company Medical Directors to formulate the implementation plan for LBP management here in the State of Washington. Neil is a contributing author in the 5th edition of the textbook Common Musculoskelal Disorders by Hertling and Kessler with a chapter on the physical and mechanical properties of dense connective tissue and wound healing.  
Neil enjoys the outdoors, where you can find him boating or out hiking with his dog. He is an avid chef and enjoys exploring the cuisines of he world.