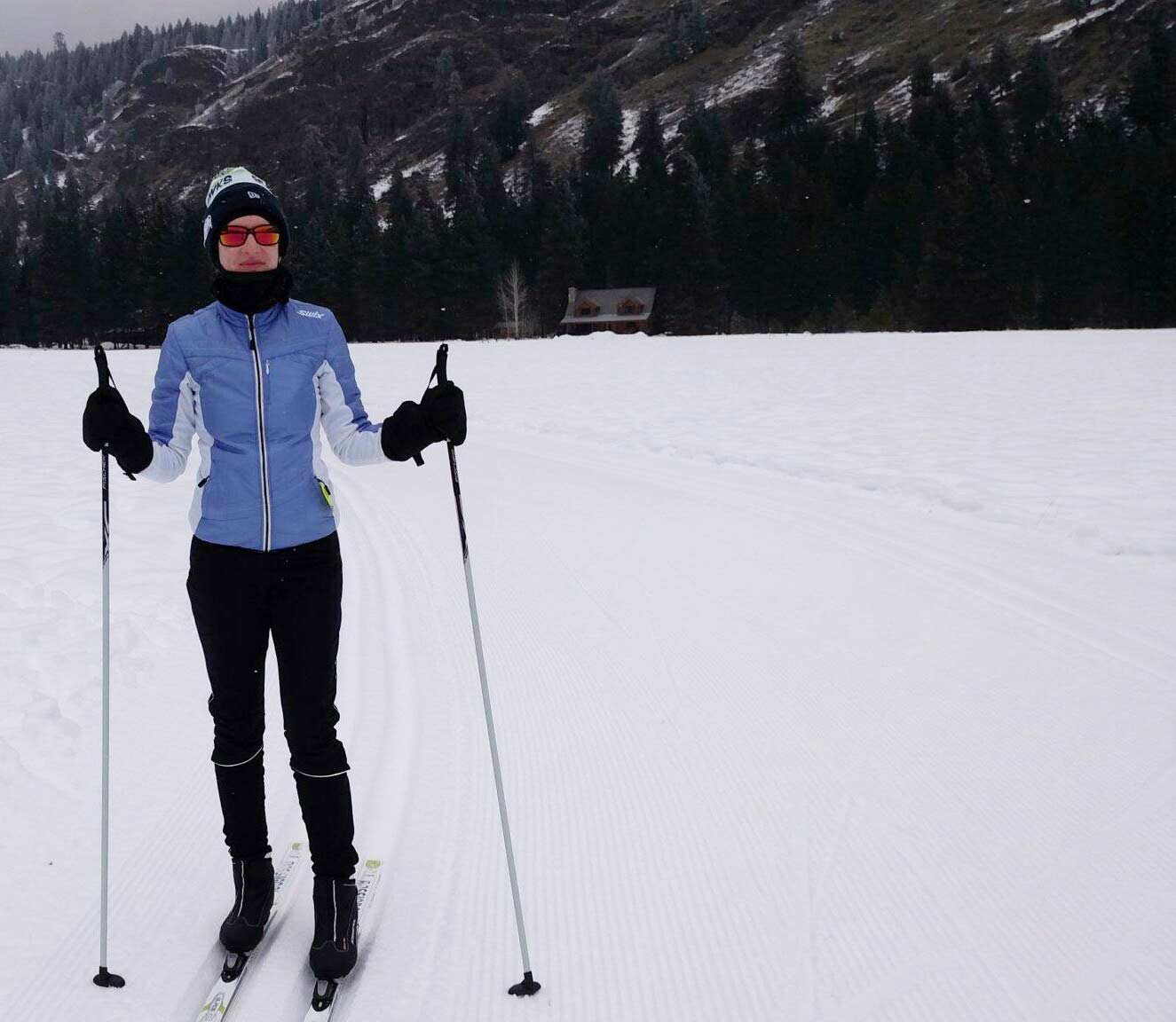 Laurie Hettinga, DPT
Physical Therapist
Laurie received her Doctorate of Physical Therapy from the University of Washington. Prior to that, she completed her undergraduate liberal arts degree at Whitman College. She has experience working across the lifespan, from pre-adolescents to the elderly, in the hospital and outpatient settings. Her background includes orthopedic and spine surgery rehabilitation, orthopedic injury, balance and gait disorders, stroke rehabilitation and lymphaedema management. A specialty area of Laurie's is bike fitting, an interest she is continuing to grow and expand within her practice of physical therapy.
Laurie has a passion for working with individuals to help them overcome acute or chronic pain, thus facilitating their return to full function. She believes that one of the most powerful ways that physical therapy can help someone is to provide them with the tools and education they need to heal their own body and prevent future injury.
Laurie appreciates the fact that life is short and aspires to spend as much of it as she can hiking, cycling, traveling, and spending time with her husband, friends, and family.