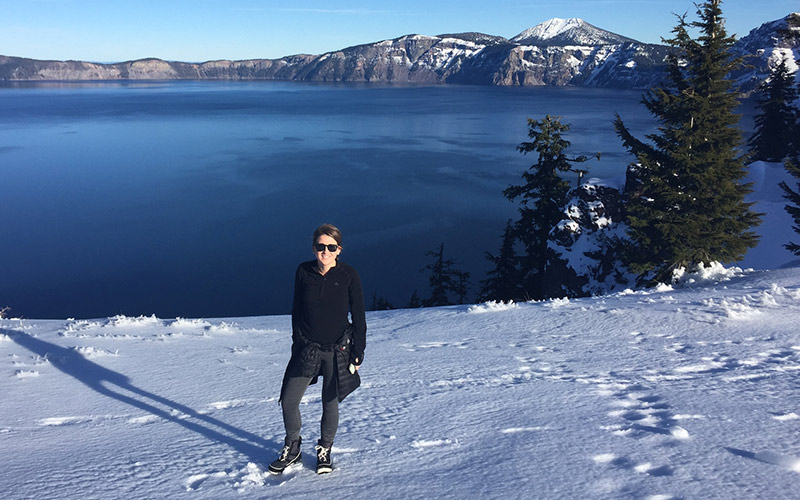 Kara Walther, DPT
Physical Therapist
Kara Walther was born and raised in Spokane, Washington. She graduated with her Bachelor's in Exercise Science and Health from the University of Idaho in Moscow, Idaho and went on to receive her Doctorate in Physical Therapy from Pacific University in Hillsboro, Oregon.
Kara comes from a very sport-based background in regards to being a former competitive gymnast, soccer player, long distance and cross-country runner. She has previous experience treating a variety of different musculoskeletal and neurological disorders with a special focus on Parkinson's Disease, Multiple Sclerosis, and post-stroke rehab. Her main passion is empowering patients to self-manage and take control of their condition, with the addition of finding specific tools and strategies that are individually tailored to their personal interests and needs. She believes in providing high level evidence-based physical therapy treatment interventions for all conditions.
During her free time, Kara enjoys anything that involves being outdoors consisting of running, downhill and cross-country skiing, hiking and a recent interest in participating in trail running races.