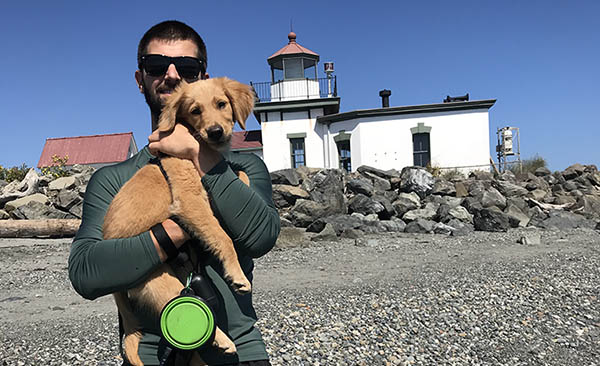 Jeremy Stojakovich, DPT
Physical Therapist
Jeremy was born in the Philippines due to his father being in the Air Force. He is originally from Tacoma, WA and graduated with his Bachelor's Degree in Sociology from the University of Washington. He attended Long Island University in Brooklyn, New York for his Doctorate of Physical Therapy.
Jeremy believes all patients are different and deserve a unique and tailored approach to their treatment to efficiently relieve pain and get the patient back to what they love doing. He believes in manual therapy and a hands-on approach combined with custom exercises to produce long term wellness. Jeremy is eager to learn and strives to constantly look for new, research-driven ways to provide the best possible care.
Jeremy is an American Physical Therapy Association member.
When Jeremy is not treating patients, his interests are: cooking, travelling, participating in intramural sports, wine and canvas nights, hiking, camping, and enjoying the PNW outdoors with his golden retriever Oly.