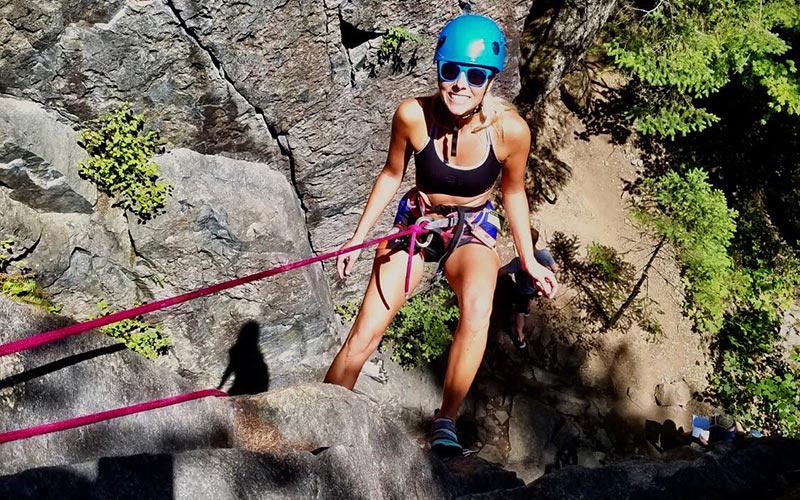 Britni Keitz, DPT
Britni Keitz was born and raised in a small farm town of Armada, Michigan. She graduated with her Bachelors degree in Science from Central Michigan University and received her Doctorate of Physical Therapy from Clarkson University in upstate New York.
Britni has experience with treating a variety of orthopedic and sport-related injuries as well as complex neurological disorders working as a travel physical therapist in multiple locations and states prior to settling down. Her main passion in the physical therapy field is treating sport-specific training and injury prevention in athletes and more specifically soccer players. She has had the opportunity to work sideline coverage for the professional indoor soccer team here in Tacoma for the Tacoma Stars.
She truly believes in using exceptional evidence-based practice for physical therapy care and education for patients to set them up for success not only within the clinic, but for long term.
During her free time, Britni enjoys anything that is active and outdoors from hiking, rock climbing, surfing, spear fishing, running, dancing, crocheting, and exploring the PNW outdoors as much as possible!
She is currently working on her Certified Strength and Conditioning Specialists certification (CSCS) to further enhance her skill set and sport-specific training