Thomas Dostal, PTA
Physical Therapist Assistant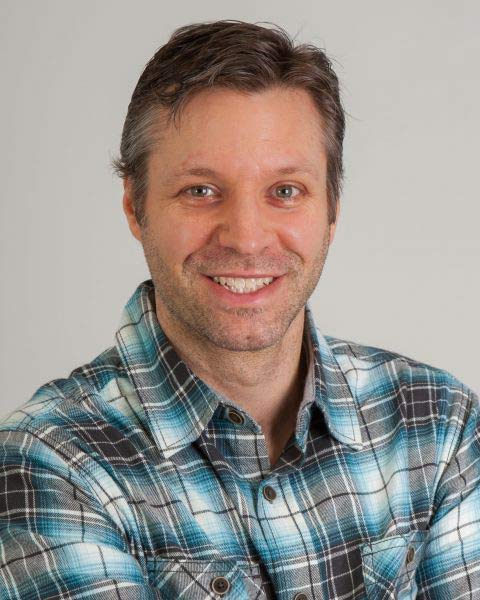 Tom Dostal, Physical Therapist Assistant, earned an Associate of Occupational Science Degree from the Physical Therapist Assistant program at PIMA Medical Institute. Tom is a Certified Personal Trainer with the National Academy of Sports Medicine with experience collaborating in the design and implementation of exercise programs for patients moving from skilled rehabilitation to long-term wellness. Tom's goal is to work with patients in the shared facilitation of their rehabilitation, resulting in the achievement of each patient's personal goals.
Prior to his career in physical therapy, Tom earned a Bachelor of Music Degree and State of Iowa Teaching Credential from The University of Iowa. From there he went on to a twenty-year career teaching and performing as a percussionist in venues worldwide. The discipline and attention to meticulous movement required by performance, ability to instruct others via cultivated analysis of function, plus a passion for human anatomy inherited from Tom's father-a Physical Therapist, PhD and instructor of physical therapy and anatomy-set the table for the eventual transition to working in physical therapy.
In his free time, Tom enjoys hanging out with his dog, Tess, weight lifting, cycling, running, hiking, cooking, watching films of all sorts, reading and continued study of all things in the realm of health and fitness. He still "gigs" as a drummer and percussionist when the opportunity arises.