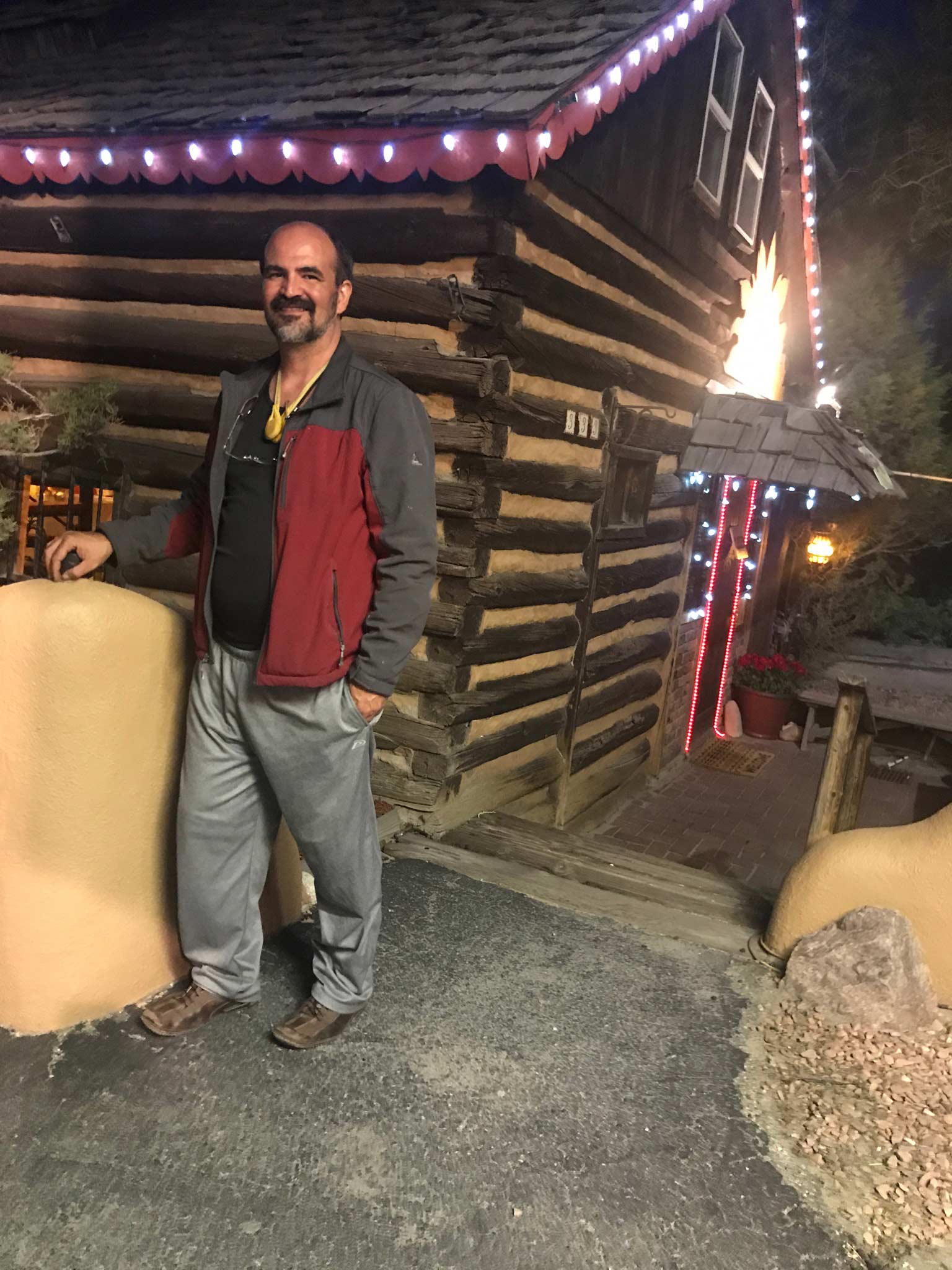 Anthony Delgado, LMT
Massage Therapist
Since graduating Salutatorian of The European Massage Therapy Institute in San Antonio, TX in 1993, Anthony Delgado, LMT has been privileged to study at Esalen, New Mexico School of Natural Therapeutics and the Neuromuscular Therapy Center of New Mexico Body Mind Energetics Institute Seattle WA. UMTI ect. He has worked diligently to deepen his understanding of the ancient art and modern science of therapeutic massage and to keep current on new discoveries. Having been trained by masters He says "some day I hope to stand firmly in the shadows of my teachers"
Each client and every session is unique. When you begin your healing journey with Anthony utilizing a holistic approach, He will work with you to develop the massage techniques that uniquely benefit you.
He has advanced certification and training in Neuromuscular Therapy, Myofascial Release, Manual Ligament, Manual Lymphatic Drainage, Pregnancy Massage, Chi Gung, Cranial Sacral, Core- Synchronism,Soti, Mana-Lomi, Injury Assessment and treatment.
Before he began his healing arts career, his guiding vision to make the world a better place has driven his ambition to learn from you how he may best help you. Whether recovering from injury, illness, or to simply relax and be your best, he strives to help you overcome life's challenges and reach your full potential.
During each massage, he strives to deliver extraordinary results by continuously adapting to your immediate needs throughout your massage. Experience the difference: 25 years of practice & thousands of hours of training hundreds of books. Experience, dedication & passion to help you make a positive difference in your life! Anthony looks forward to working with you.
"His devotion and ability to focus during treatment is legendary. He is a continual student of this practice called massage, seeking every opportunity to learn how to provide ever more effective therapies to his clients. He has been recognized by his massage instructors as being a gifted student".
S Johanson (client)